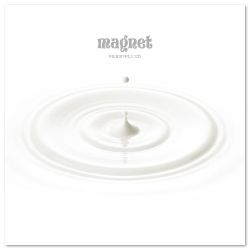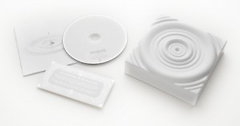 A ferrofluid (portmanteau of ferromagnetic, and fluid) is a liquid which becomes strongly magnetized in the presence of a magnetic field.
Ferrofluid is produced by Magnet himself in his new Askøy studio. On several songs he invited artists representing different genres than his own, to add another dimension to the music.
From acid jazz rock band Cloroform; Øyvind Storesund (Kaizers Orchestra), Børge Fjordheim (Sivert Høyem-band, Morten Abel) and John Erik Kaada (artist and film music composer). Along with Magnets own distinctive sound, this has become a dynamic, but stylish album that he hopes his fans will love.
TRACK LIST
Doldrum Days
Sister Sorrow
Bad Blood
Stay – with Hilde Marie Kjersem
Homecoming Queen
Fireflies
Pussyfoot
Nemesis
Together
Reprizer